Covid 19 Information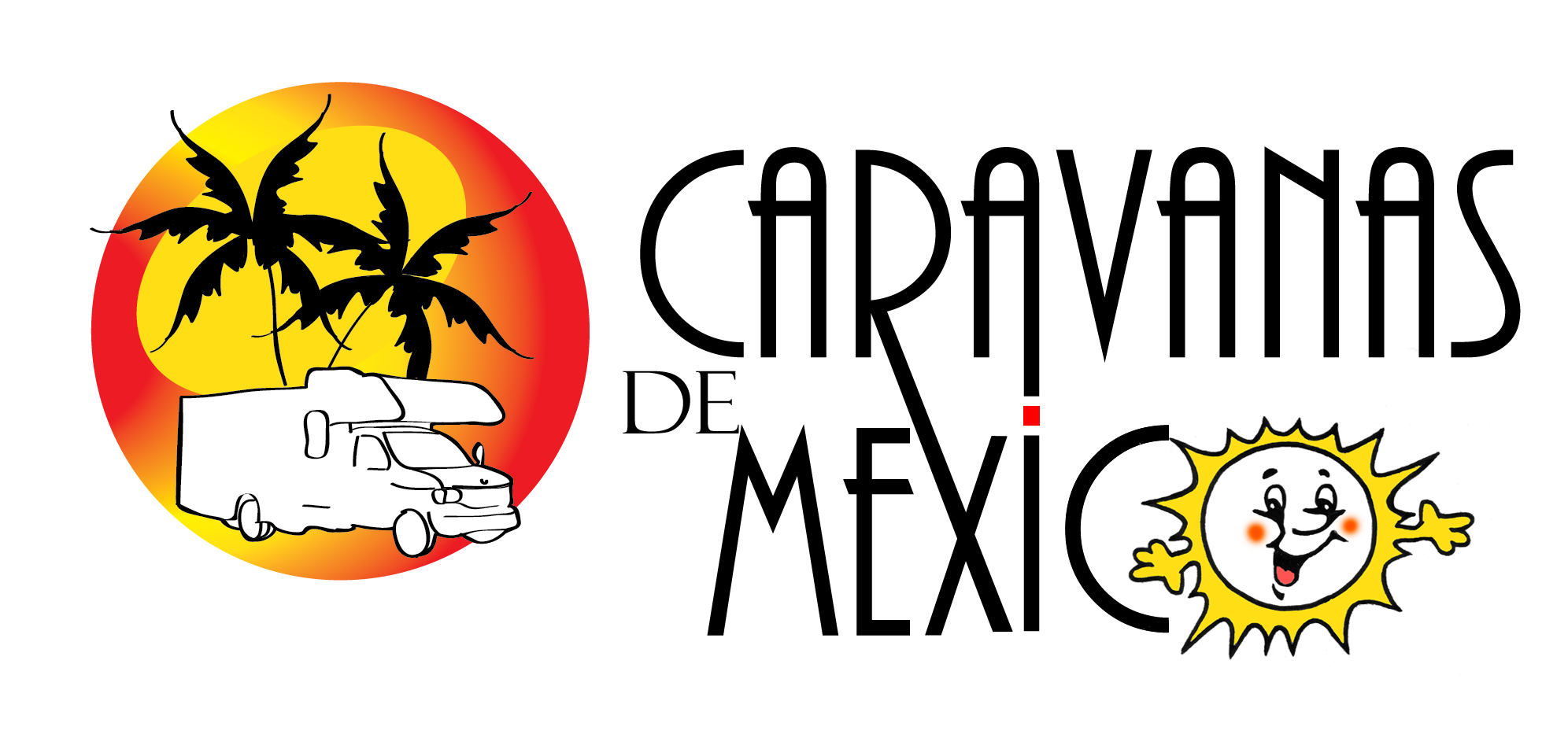 Latest Information on Covid 19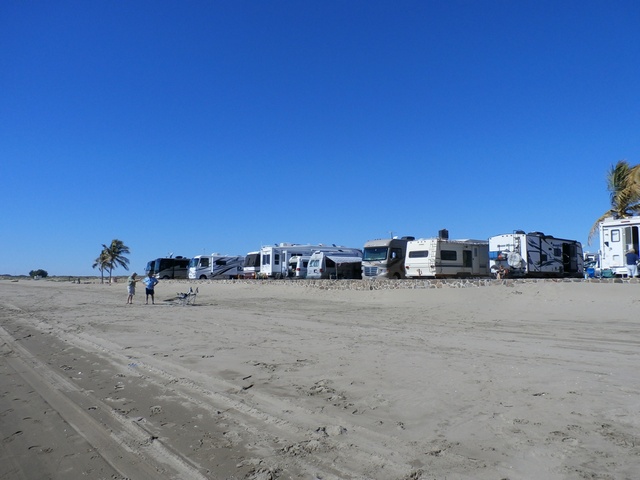 If you have questions, please use the comments form at the bottom of this page to ask them, we will respond so everyone can see the answers.




Covid 19 information. (we modify this occasionally as updates are available.) This is the Nov 12 update.

Please Note: Our normal terms are suspended until this situation resolves. We will be utilizing more flexible payment terms under the circumstances.



Update Nov 12, 2020. We are still in a holding pattern, so we are still not collecting deposits until further notice. We want to be frank and honest with our customers, but we are balancing that with considerable optimism. Please keep in mind we are still 2 months away from what would be the normal start of our season, and anything can happen. I can see 4 possibilities that could impact our caravans for 2021, one way or another.

The recent news that a few vaccines should be ready by Spring, gives us cause to believe this will soon be over.

1) A widely available vaccine will put things back to normal or near normal.
2) A Combination of existing drugs will make this a non-fatal disease if you contract it. In that case, we can run trips with precautions in place.
3) The disease will burn itself out to a low enough level to allow us to run trips, with considerable precautions
4) The situation will not improve, get worse.

I think we can fairly safely assume the Yucatan trip is a no go, but will make a final decision in late November. Copper Canyon & Baja trips can maybe be pushed farther into the Spring.


So, what we are saying to our customers is: We will run trips if we can do them SAFELY, but please be prepared for a go ahead at the last minute, and prepare for a possible delay of up to 3 months, and possible itinerary changes.. After mid April the weather will start to become too hot & humid.


For those who have signed up:

We have a list, and we will contact you when we resume operations. At that time we will sort out trip priorities, take deposits, etc. We will provide options for those who have already paid deposits should we have to cancel.


For those who are interested:

Please fill out the form on the booking page ( Baja or other caravans), but refrain from paying a deposit at this time. We will acknowledge you and contact you when we resume our operations.


Airstream customers should contact Michel Bourassa ( Airstream Club Rep) at rmbourassa@gmail.com. He will have the latest information on their caravans and the status of them running. The deposit and refund policies for those trips are different, and Michel takes care of bookings. There may also be more up to date info on the club website at https://airstreamclub.org/. Caravanas de Mexico is the official contractor for Airstream trips in Mexico, but they are completely separate from our normal trips.

For the status of French Language trips, please visit our French site at https://www.caravanemexique.com

Need a laugh? Maybe this will help

For a little bit of levity, here is a video on how they are handling Restaurant Hygiene in Mexico VIDEO


Go ahead and ask your questions below: